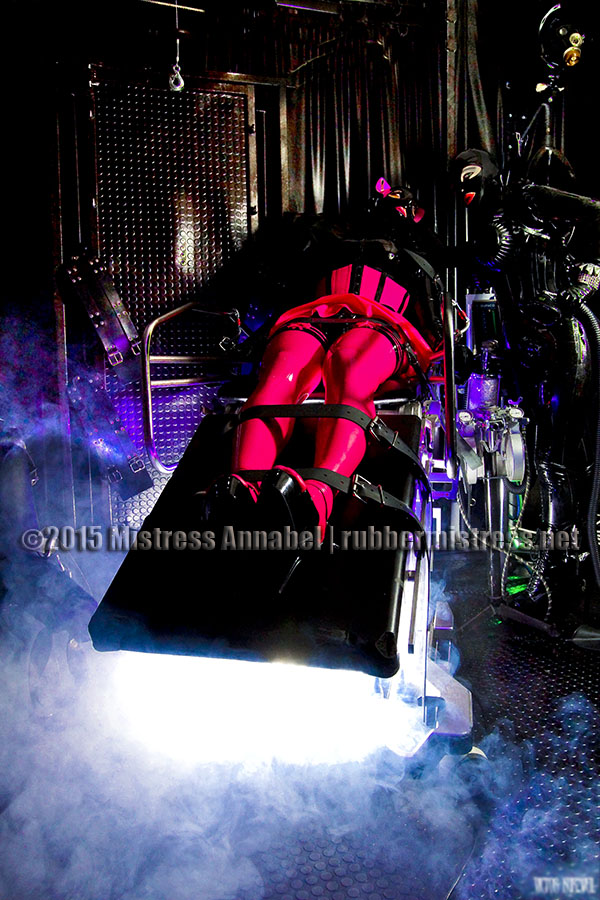 TV Slut Party 1 November 3pm-7pm
Mistress Annabel will be inviting all TV sluts, rubber sluts and sissies to be used as a toy for Mistress at Her London chambers. Limits respected but stretched, all clothing and female face hoods provided. Plenty of guaranteed action. London SW7.
Contact Mistress Annabel by telephone 07961 555085 #TVslut training,  #rubberdolltraining #forcedbi
http://www.mistressannabel.com/parties other up and coming dates are shown too!