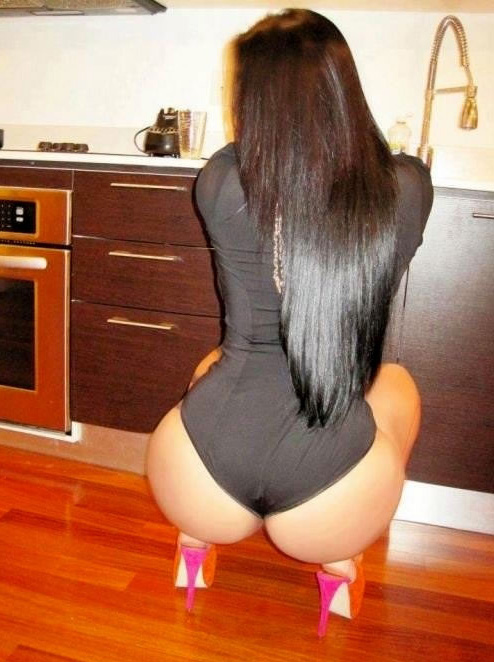 However you've played out your fantasy in your head it will always be better with me in charge.
You will instantly be addicted to my perfect body and as I cast my spell over you, you will be completely hooked – forever my slave, doing anything I desire, your body and mind will be forever mine.
Do not let my sweet voice and cute looks fool you. You will not hesitate when I speak – you will obey my every command. I own you. You are mine.
I am an expert Domme, instantly, instinctively noticing slaves limits – I cater for all levels and am skilled in all forms of domination and cater for novices, to hardened masochists.
I was trained for years by an expert domme and I too am now an expert disciplinarian and a perfectionist.
 I use tease and denial as much as giving pain and I would never give pain to someone who couldn't take it, or we could develop your threshold over time – an exciting journey.
I take my sessions very seriously and this isn't a hobby this is a lifestyle. I expect my slaves to treat me with the respect I deserve.
I will bring your fantasy to life.
One session with me and you will be totally hooked
Call the Most Beautiful Domme in London, or always regret what could have been.
What are you waiting for?!
http://www.mistressalexisbanks.com/