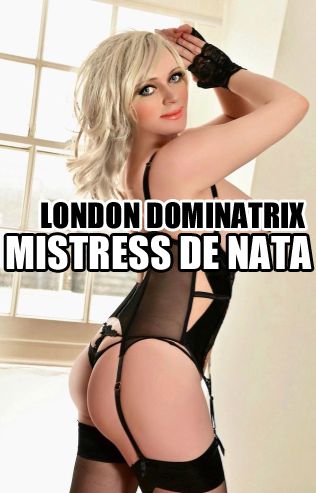 If you spend a time with me ,you will never want to go back to the real world
The beauty who Will knock your socks off.
Bring you my passionate arrogance like never before bec later you will crave for more !
You will feel invincible like a new men
Men demanding the best ,some adores whispered in his ear dirty commands in a forceful, throaty voice.
I will never let down by what I bring to their world
I am in control myself and you
Don't keep calm! Spin you around!
Rip clothes off!
Love you as i hate you!!
… Adventurous curious about new experience ,devotion sexy pin-up physique, hot and explosive
you are going to be turned on I'm an explosion of excitement !
07904871188