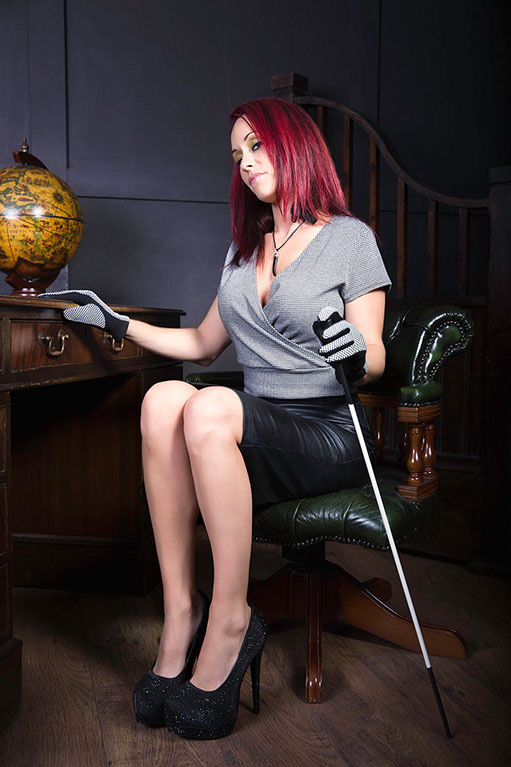 Manchester 7th March – I have sessions available from 1300 – 1900 however only 1 hardsports slot left.
Manchester 11th April – Sessions available from 10:00 – 19:00
Eindhoven 17th & 18th April – Session available from my hotel or play room in Valkenswaard.
Cambridgeshire Group Session every Wednesday 12-1 no more than 3 subs each session £100 p/h
Glasgow date to be arranged please email with your availability if your interested.
London, Cambridgeshire, Lincolnshire and Hertfordshire as and when email with your availability and requests.
Also its my birthday on March 1st so feel free to send me an Amazon Gift Card to this email address to show your appreciation and put a smile on my face.
Look forward to you serving me soon.
Miss Angelica Andrews
07517668632
www.angelicaandrews.com
www.hardsportsdominatrix.com
Follow me on twitter
https://twitter.com/xMissAndrewsx