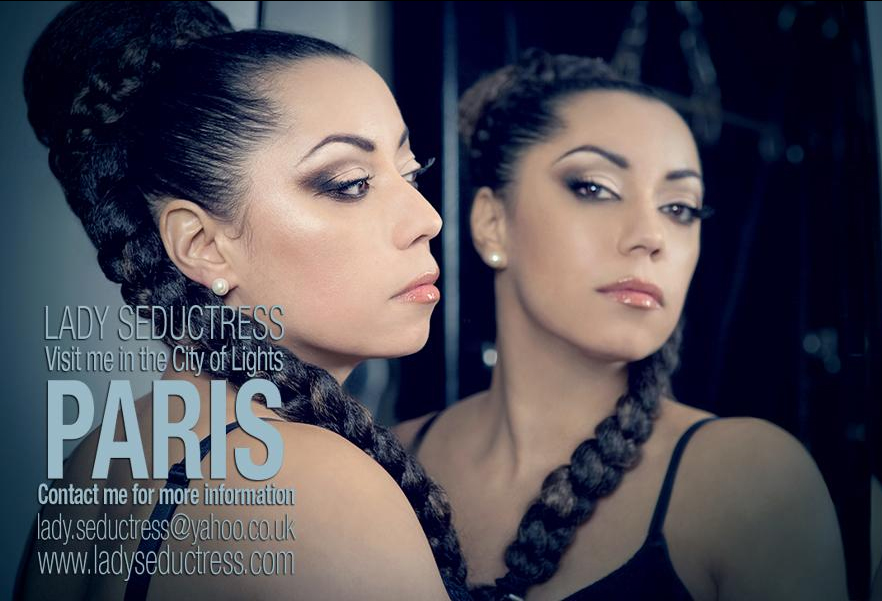 Dear slaves in Paris,
You asked, and now you shall receive as I have decided to pay a visit to the City of Light. What I really need to know from you is when?!
I am considering September, as I am sure that after your long Summer vacation, what you need is a long lingering moment at my feet, to help cope with the realities of your day-to-day professional lives.
So, contact me now and we can discuss and prepare my sejour a Paris
Lady Seductress