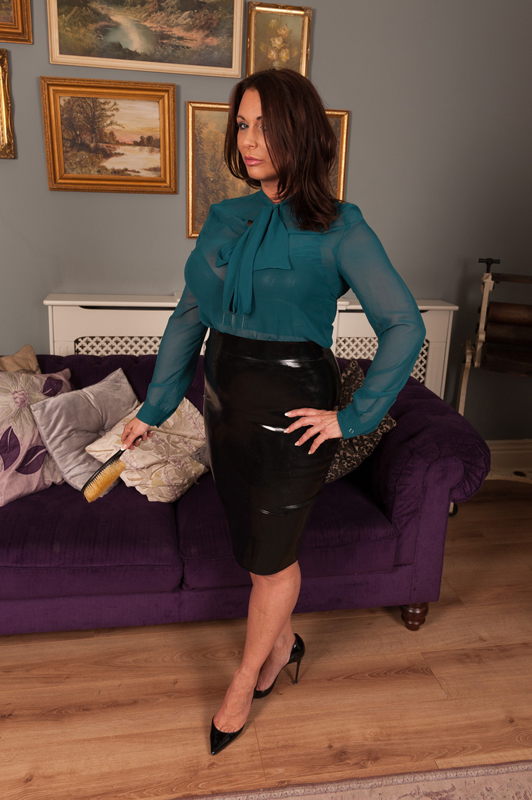 Where ? At Manchester's finest Corporal Punishment and Domestic play space , which houses the highest and most luxurious equipment
When ? 21st February 11-5pm the day will be split in to two parts to cater for all your needs , although it is anticipated most attendees will stay all day.
Cost ?
£150 for a half day ( one session) with lunch
£250 for a full day
The morning session is 11 am till 1pm and the main objective is to punish the wayward boys and those lacking in discipline . you may choose how you are dealt with and your desires will be agreed via email . missbuffybrown@hotmail.com prior to attendance . However, you will have approximately a 15 minute slot and your punishments will be witnessed by the other miscreants and professional ladies ( a full list is at the bottom of the page)
Possible options :
5 minutes spanking , 5 minutes with an implement and a final caning .
15 minutes over the knee
A slipering then caning
A judicial caning
This is just an example of possible scenarios .
There will then be a light lunch available from 12.45 to 1.30
The morning only participants may stay for lunch and leave when the afternoon session starts , equally the afternoon participants may enjoy a light lunch at 1pmprior to the afternoon session.
The afternoon session will start at 1.30 pm and each participant will have a ' round card ' there will be 5 girls and each gent will get 15 mins with each lady , a total of 75 mins play time . You can negotiate how you spend your 15 mins , however it is suggested 5 mins Spanking , 12 strokes of an implement and 6 cane strokes , just ensure that it suits both you and your submissive. MIss Brown will be watching !!! If you're not playing you have an opportunity to watch as this is an ' open party ' no doors will be closed .
Unlike a tradional party there is no oportunity to Switch as the morning session will cater for the switches , so please don't ask .
Atendees
Miss Buffy Brown (Domme )
Mistress Eclipse ( Domme)
Miss Kitty
Miss Melissa Greyton
Miss Donna
Miss Melody
Miss Sandra
Please apply in wrting to missbuffybrown@hotmail.com and give as much detail as possible.
07958138866
Whatever your persuasion , you're welcome
www.manchestermistress.uk
www.manchesterspankingmistress.co.uk