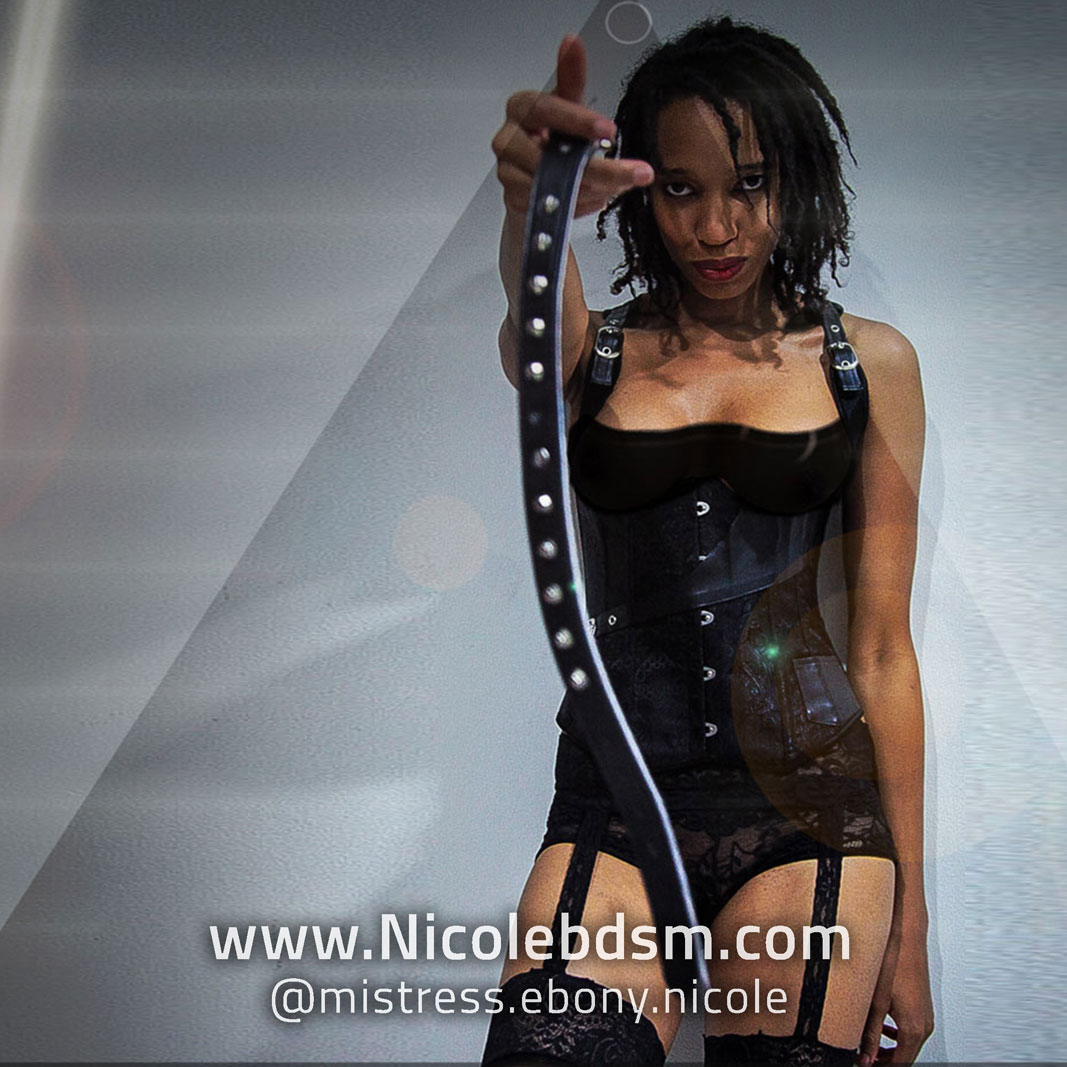 I am passionate and dedicated to the BDSM life. I live it 24/7 and have long term subs that serve me. I am open to having more long term subs but you need to be able to serve me properly.
Do you have passion for life, and want us to be successful together? Subs need to be willing to learn and communicate respectfully. Gratitude is expected at all times, even when you don't get what you want. Have faith that my actions are for your own good and development.
I am here to learn and control your desires so I get what I want.
Let us start the journey together in achieving our desires and passions.