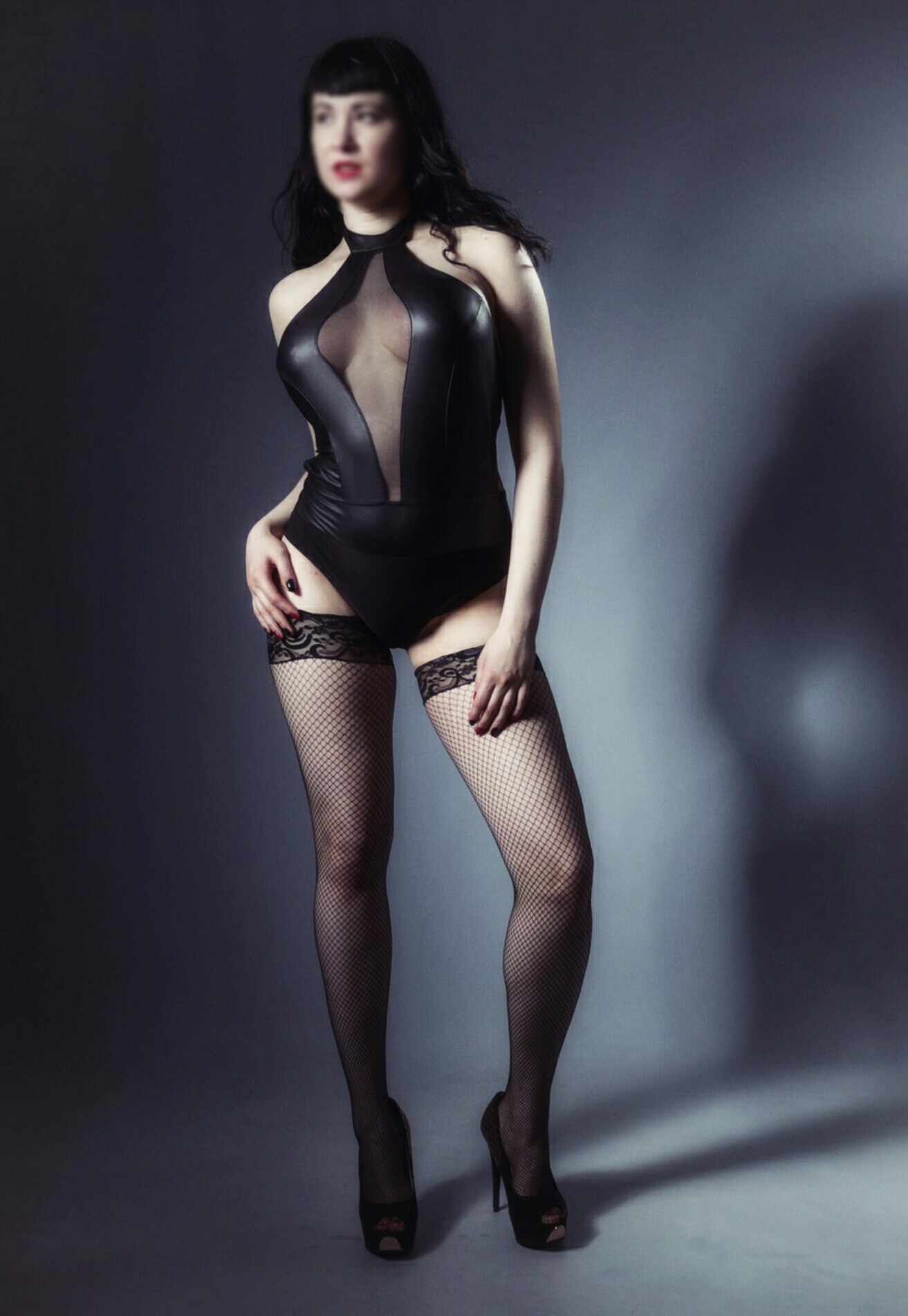 Mistress Bettie has good availability for sessions in London until Tuesday 13th December, before she goes on holiday. And to make the most out of these 2.5 weeks, She's introducing a limited-time SPECIAL OFFER:
2-hour sessions at one of the many spectacular and well-equipped multi-room dungeons in London are available for a tribute of £370, including venue hire, until 13th December. The dungeons covered by this offer are London Dungeon Hire (Bethnal Green), the Bunker (Marylebone), Blue Door Dungeon (Islington), Serpent Rooms (North London) and the Hoxton Dungeon Suite.
So do not hesitate – contact Her via Her website (http://www.bettievonsade.com) now to take advantage of this very special limited-time offer!