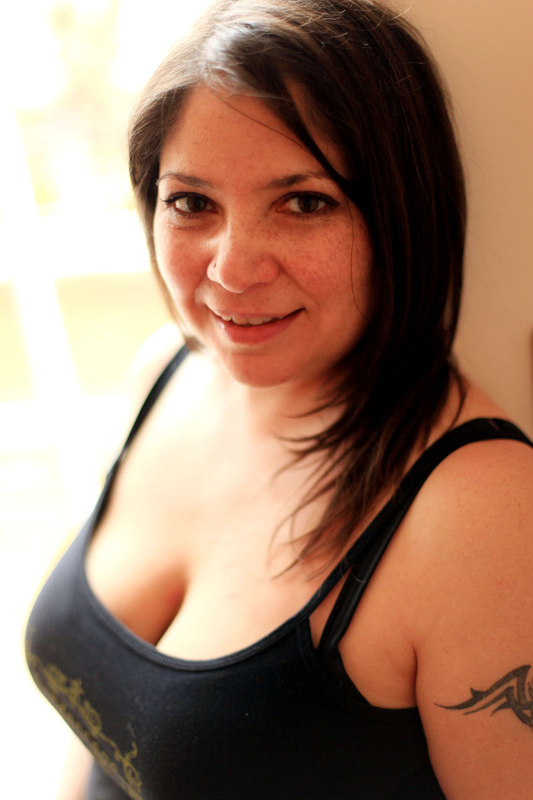 Bondassage is a uniquely kinky, sensory experience that invites you to explore submission, sensation and pure, mind-blowing pleasure in a safe, intimate and consensual environment.
​A Bondassage session is designed to awaken and delight your body and soul through an erotic journey of the senses, comprising:
Light bondage with luxurious leather cuffs

Your complete submission to Ms Rebecca's skilful, ecstasy-inducing hands

Sensory deprivation – which heightens your experience of My hands on your body.

Arousing, spine tingling, and luxuriously erotic full body massage

Sensually delightful impact play

Riding wave after wave of orgasmic pleasure

A journey of erotic bliss that has to be experienced to be believed!