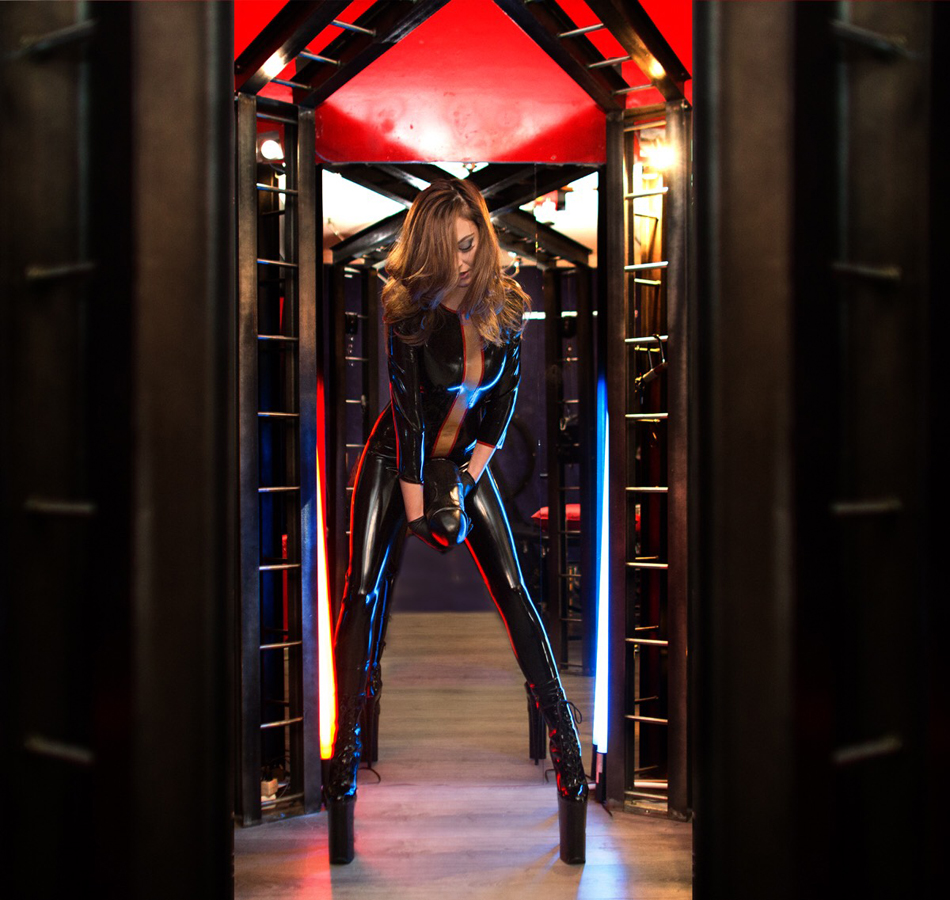 *****Visit London the 25th-27th dungeon hoxton suite *****
There is nothing as exotic as a woman with the looks to match her sexy and deviant mind . If you are looking for a stunningly beautiful Domina with a very kinky and pervert side, then you found her. My name is Dominatrix Lisa and I am here to make you do things you never knew you wanted too.
I was born in Turkey but learn the art of Dominance while growing up in Germany. My slender feminine figure will be the first thing that captures your interest, but my art of knowing how to control a man will be what makes you beg for my acceptance. I will have you crawling on your knees for the honor of worshiping my perfect feet , body and mind!
Whether I am dressed in latex or lingerie, make no mistake I am your Goddess. My mesmerizing beauty will have you giving up inhibitions you came in the door with. I can be caring or cruel depending on how I feel you deserve to be treated. My legs will make you weak and ask how you may submit to me. Once you catch a glimpse of my eyes as I smile deviantly in your direction you will wonder why you ever found another female worthy of your time. Don't hesitate to contact me and make a booking via email, or contact me per Whatsapp on my UK number!