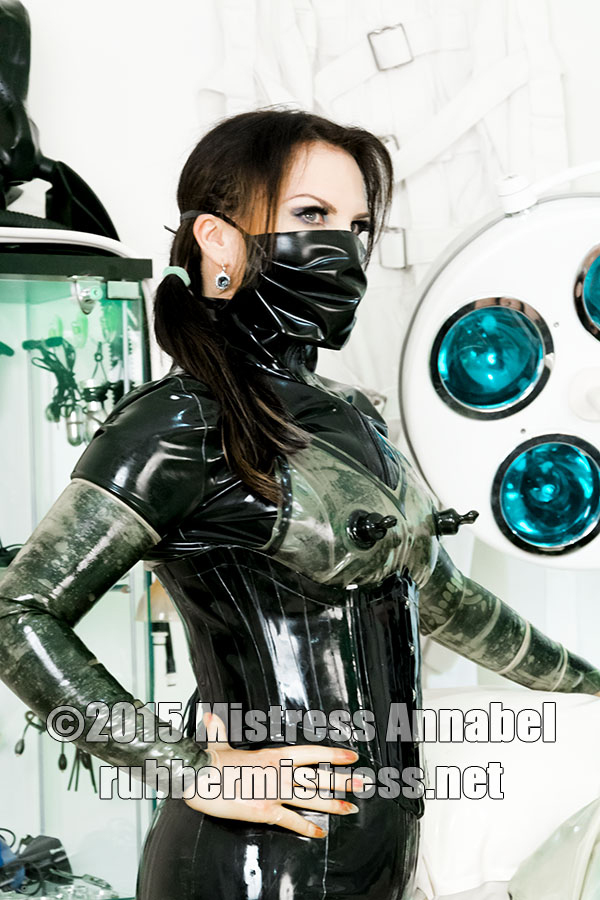 London's finest Mistress extends an invitation to luxuriate in stunning surroundings with your anonymity totally guaranteed. Mistress Annabel offers all the exquisite luxury of a German fetish studio with the benefit of a private and discreet space, which is run only by Mistress Annabel for her own private use. Mistress Annabel believes a great Mistress is an alchemist and, therefore, no two sessions will ever be the same.
Time, patience, and intelligence is applied to your pre-session application, to make your experience totally outstanding and beyond compare.
Mistress Annabel's promise to you is all the qualities that cannot be bought, such as intimacy, integrity, and authenticity, will be features of your time together.