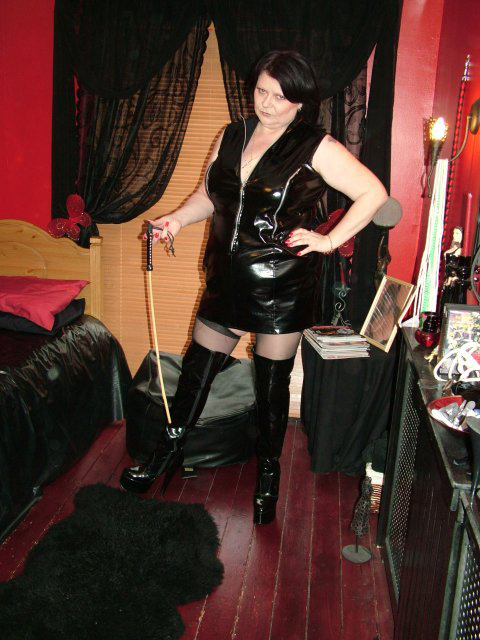 Can't visit Mistress Annabelle in person? Then serve your Mistress online!
If you're a long distance away, overseas or you haven't yet build up the confidence for a real life session, this is a great option for you.
You may serve me from anyone of the listed options below:
Skype * Whatsapp* Twitter * webcam
Packages: I play when you pay!
15 minutes for £30
30 minutes for £ 60
60 minutes for £120
| | |
| --- | --- |
| ·       My complete attention·       My knowledge·       My creative imagination | ·       My wicked and sadistic ways·       My tasks·       Quality time with me |
SEXUAL CONTROL* TEASE & DENIAL * CHASTITY
As a naturally sexy dominant woman, I like nothing more than sexually controlling male subs. I LOVE to tease you and turn you into simpering horny dogs, taking you to the edge repeatedly and denying you orgasm.I enjoy controlling when you can touch your cock, instructing you on how you can play with it, guided masturbation / jerk off instructions (JOI) which will take you to hell and become your new addiction. I will control when you touch your cock, instructing you on how to play with it, guided masturbation / jerk off instructions (JOI) which will take you to the dark side and become your new addiction.
I enjoy making you eat your own cum and will guide you on different ways to "enjoy" it and appreciate being given the opportunity to be the filthy slut you crave to me. This can be done with or without a chastity device. Without requires honesty on your part. If using a chastity device, I will expect you to purchase individually numbered plastic locks. If you would like me to be your key holder then drop me an email to discuss.
FEEL THE NEED TO BE HUMILIATED BY A SEXY MISTRESS?
I love setting humiliating task and laughing while humiliating on Cam. Humiliation is a very special thing so I would need to know the type of things that make you cringe then I will push your boundaries.
I like my clients to know that they are safe to explore their darker side without repercussions on their everyday lives.
Craving pain & abuse but can't risk visiting a Mistress?
If you are a lover of pain or feel you crave it then this can be incorporated into online sessions, pushing limits of self-inflicted pain tolerance is fascinating and certainly sort the "men" from the "boys". If you are married or living with a vanilla partner and can't have toys around then everyday objects that can be used in pain sessions are clothes pegs, a hard ruler, chopsticks, wooden spoon, spatula, gravel, nettles, uncooked rice, vegetables, beer bottle tops, coat hangers with trouser clips, shoe laces as a starting point……if you would like to enquire about booking a cam session with me then send me an email or add me on the relevant messenger service, letting me know the type of session you are looking for and the date / time you would like to book. I am a busy lady so advanced booking is often essential!
I DO NOT offer any form of chat or play online unless you pay for my time.
DO NOT insult me by asking for this for free 
email me [email protected]
or call me on 07981 669 226